CRAZY CHRISTMAS DAYS
UP TO 30% OFF ON BAGS & COVERS!
Until dec. 8 only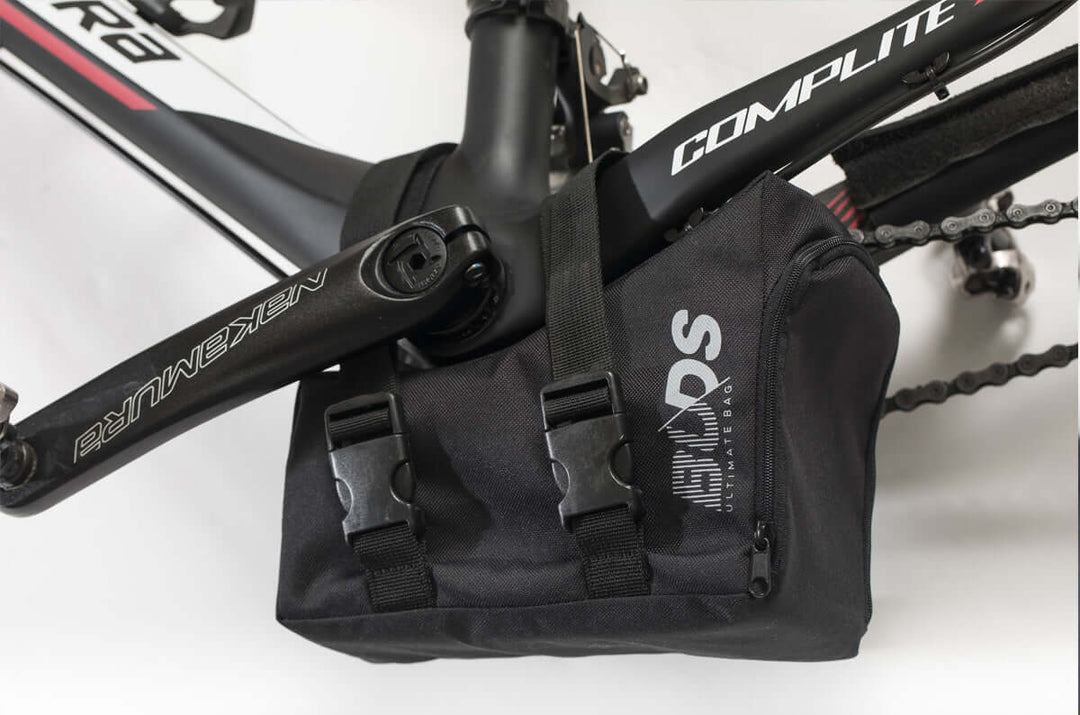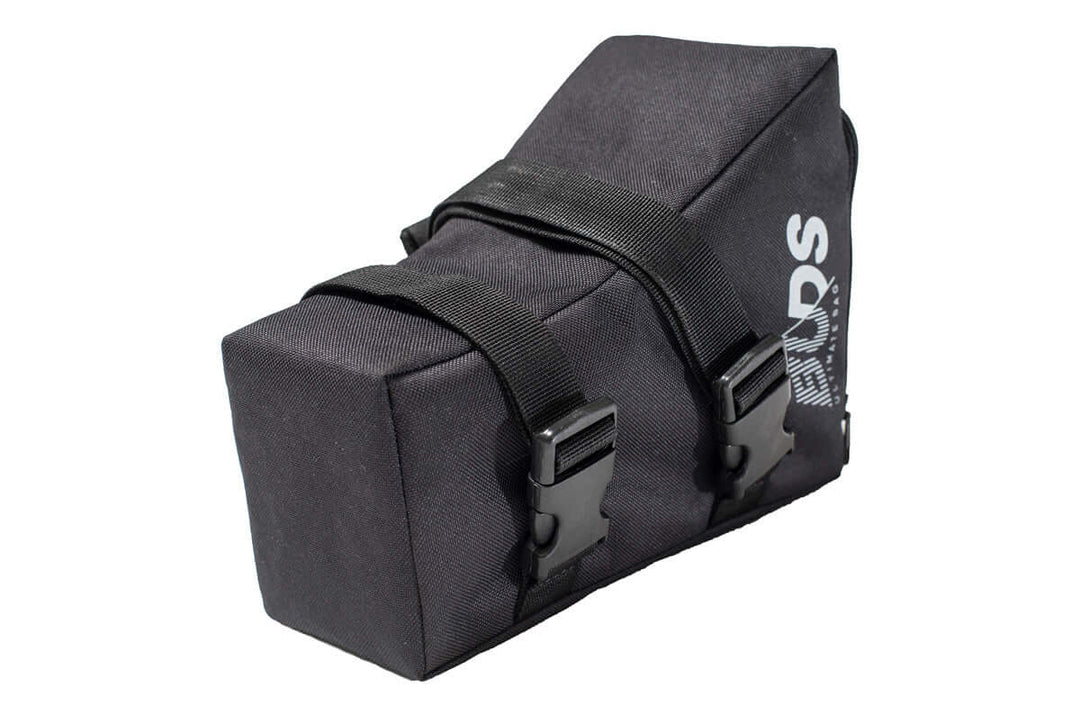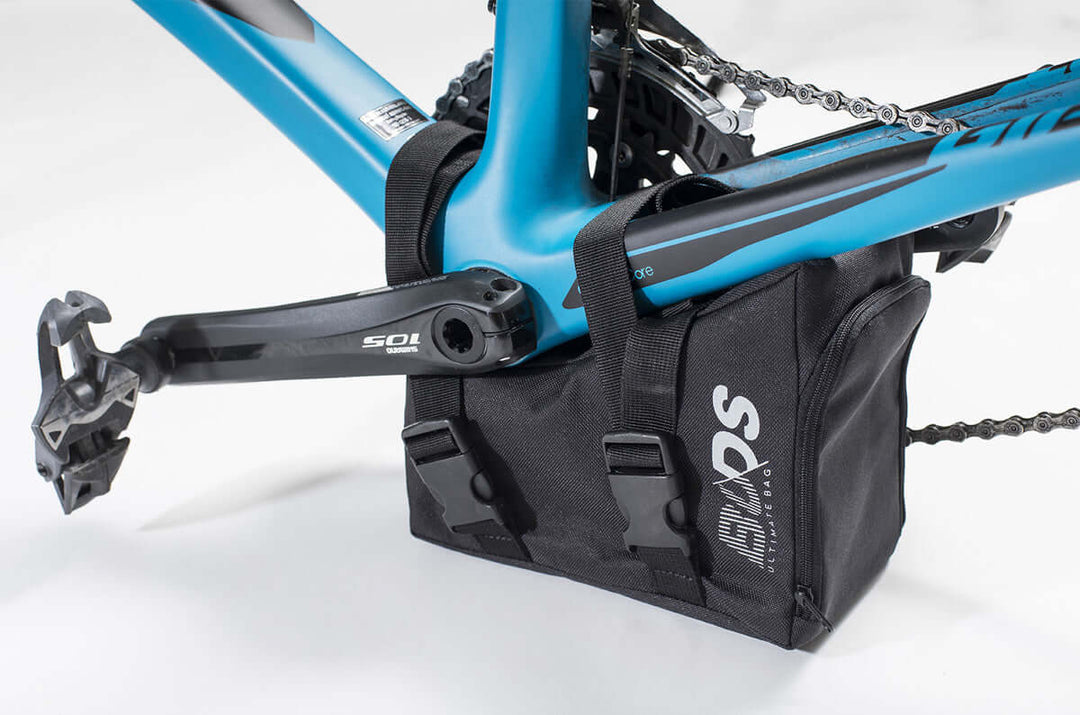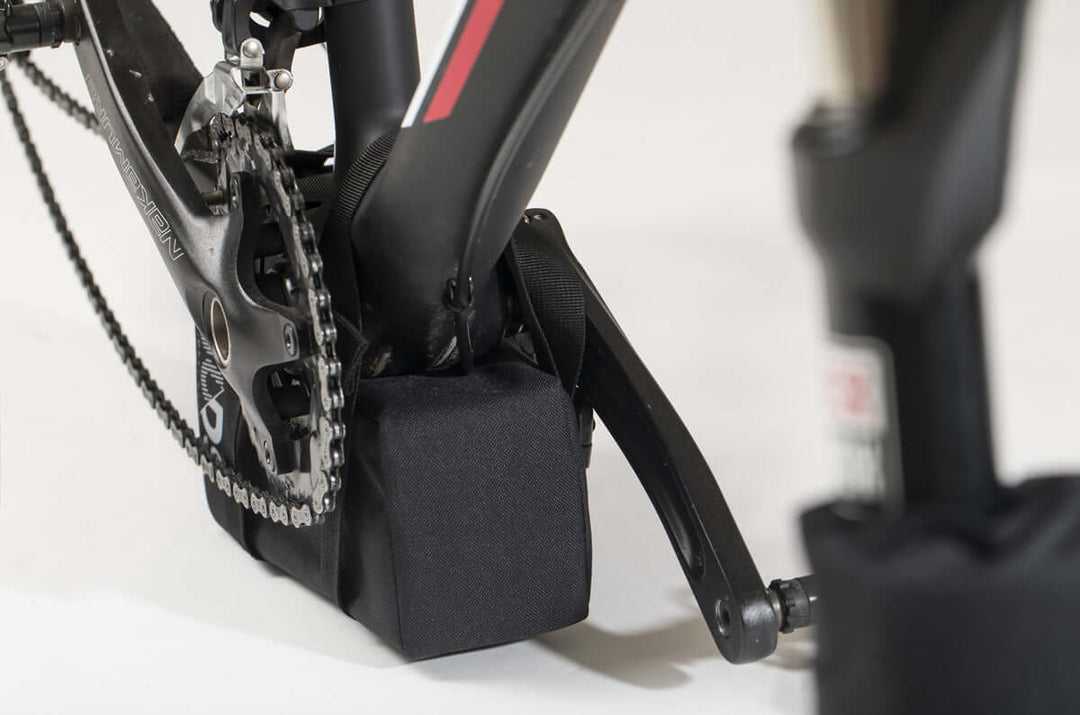 A handy little rack that fits all my bikes perfectly.
Great accessory
for isolating the transmission from the bike during transport.
Nickel
Universal bike support (under bottom bracket). Essential if rear wheel is removed. Easy to install. Remember to wipe with a cloth after each assembly/disassembly, as it's close to the chain.
Extremely practical and indispensable
Until now I've had to bother with cardboard, bubble wrap and tape, but with this little accessory I save precious time when transporting my bike! Thanks 🙏🏻
Ps: I'm looking forward to something for the rear derailleur...
Bike bag
Easy to use, everything fits securely. Need to remove both wheels and handle bars

Worlwide Brand
Buds-Sports is a French recognized brand that is deployed in more than 28 countries.
Buds-Sports travel bags and accessories have travelled and protected bikes all around the world for hundreds of thousand miles.
It's your bike's turn !

Guareented Satisfaction
Our products are used by professionnals, semi-pros, casual users and pationnate bikers.
Once you will try it, you will adopt it !

Guarenteed protection
Always worried about the damage that can occur during the transport of your bike ?
No worries with the Buds-sports solutions that guarantees a 100% safe bike transport
Explore the world with your bike
Where are we going next ?
The most beautiful roads, the most challenging tracks, the most advanced downhills.
With Buds-Sports bike transport solutions, don't be afraid to travel with your bike.