CRAZY CHRISTMAS DAYS
UP TO 30% OFF ON BAGS & COVERS!
Until dec. 8 only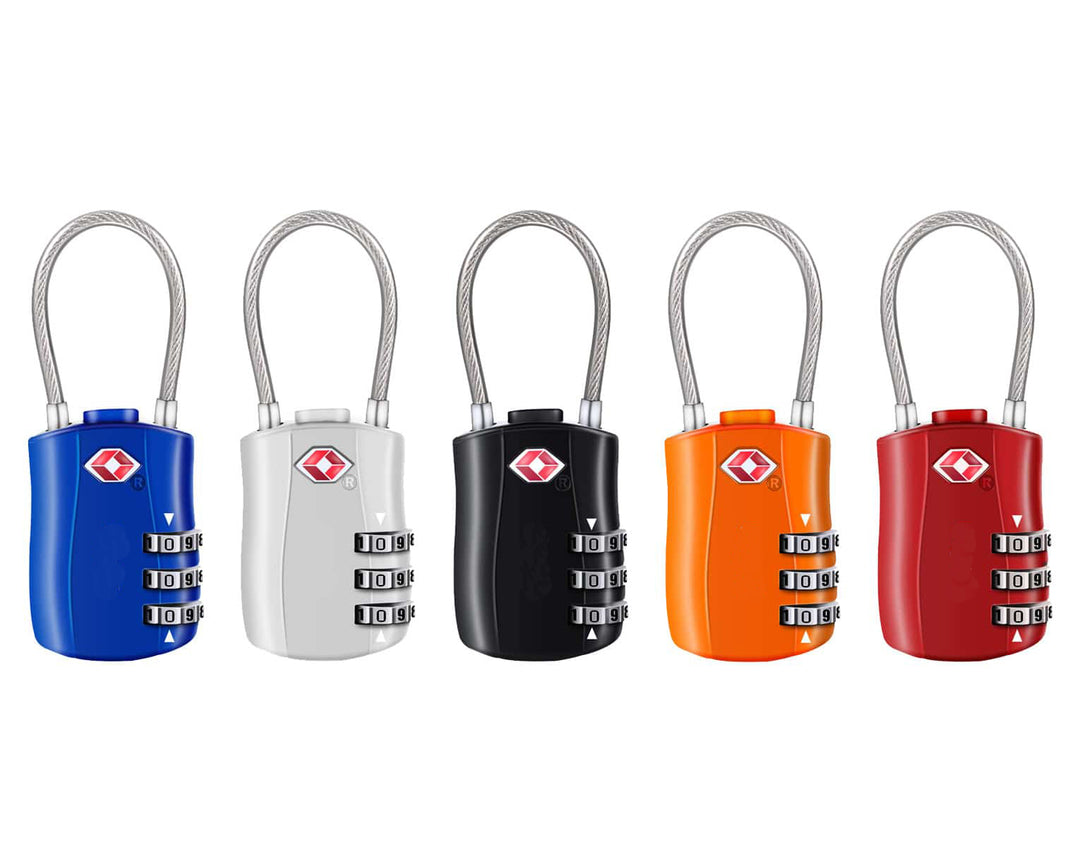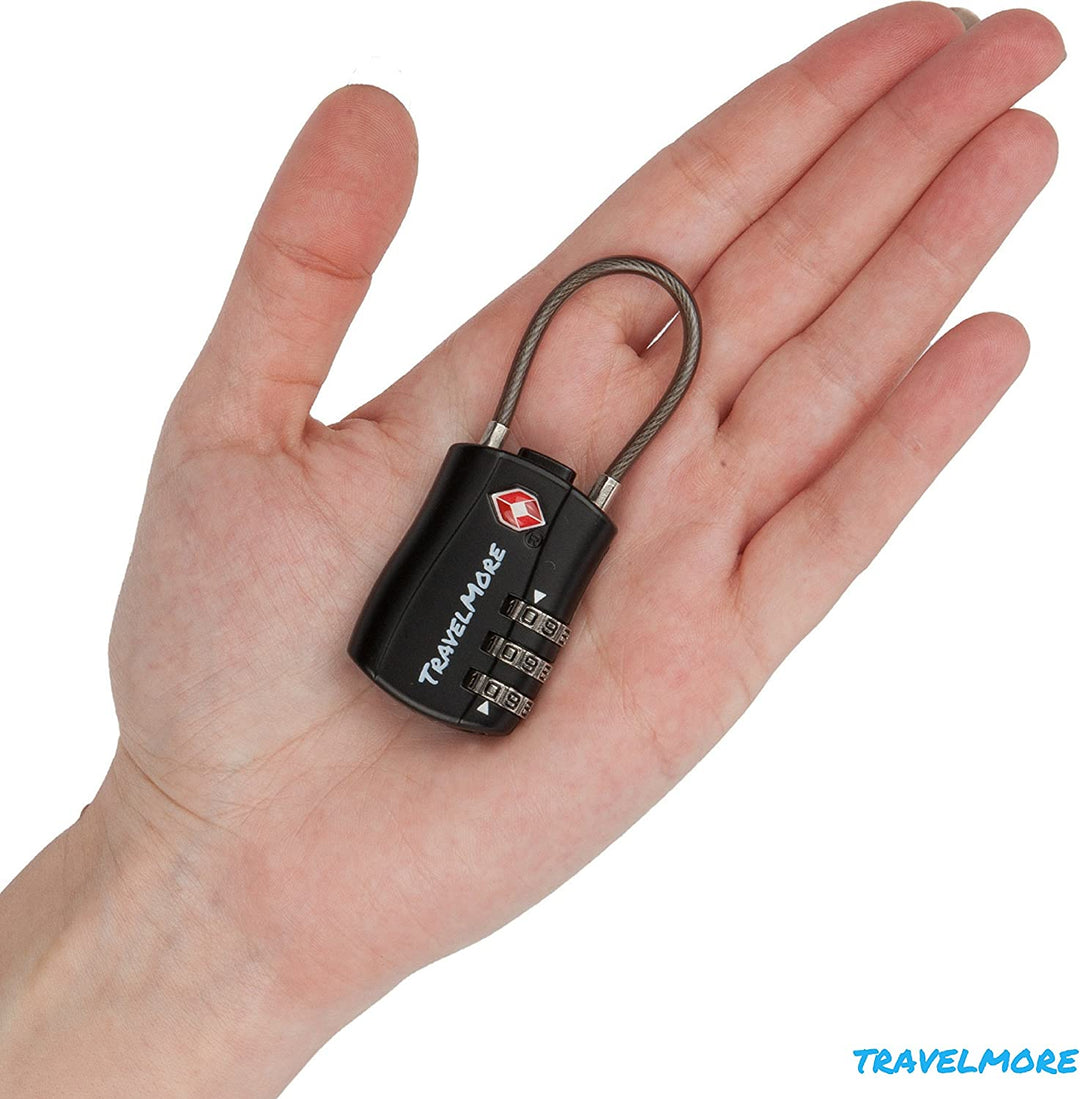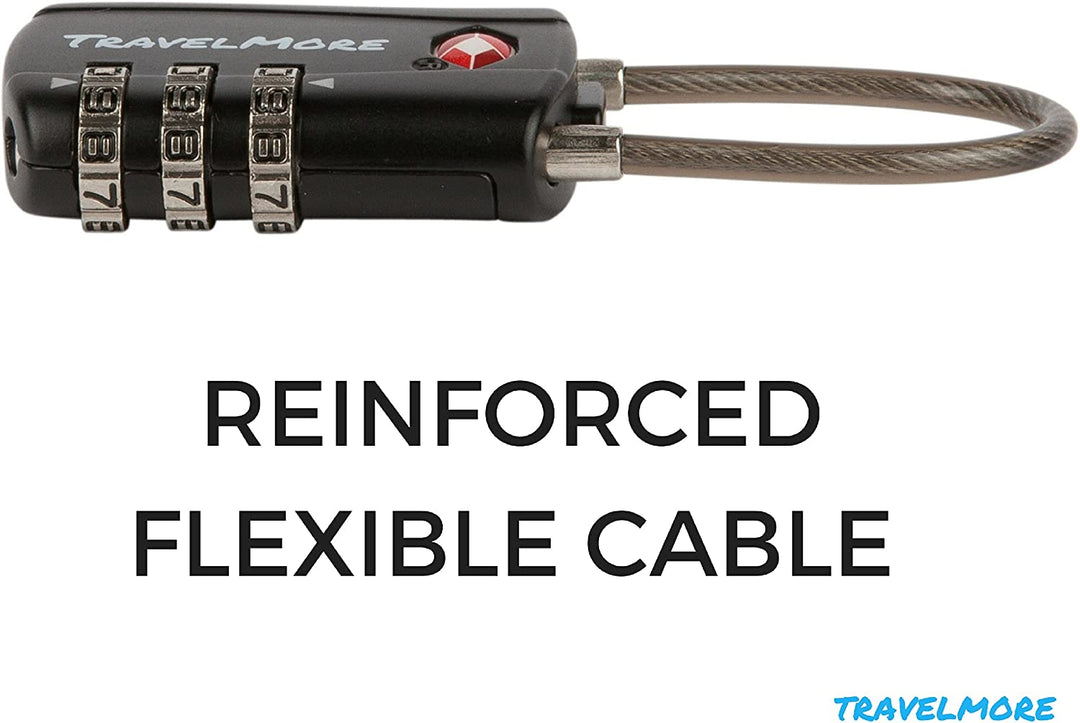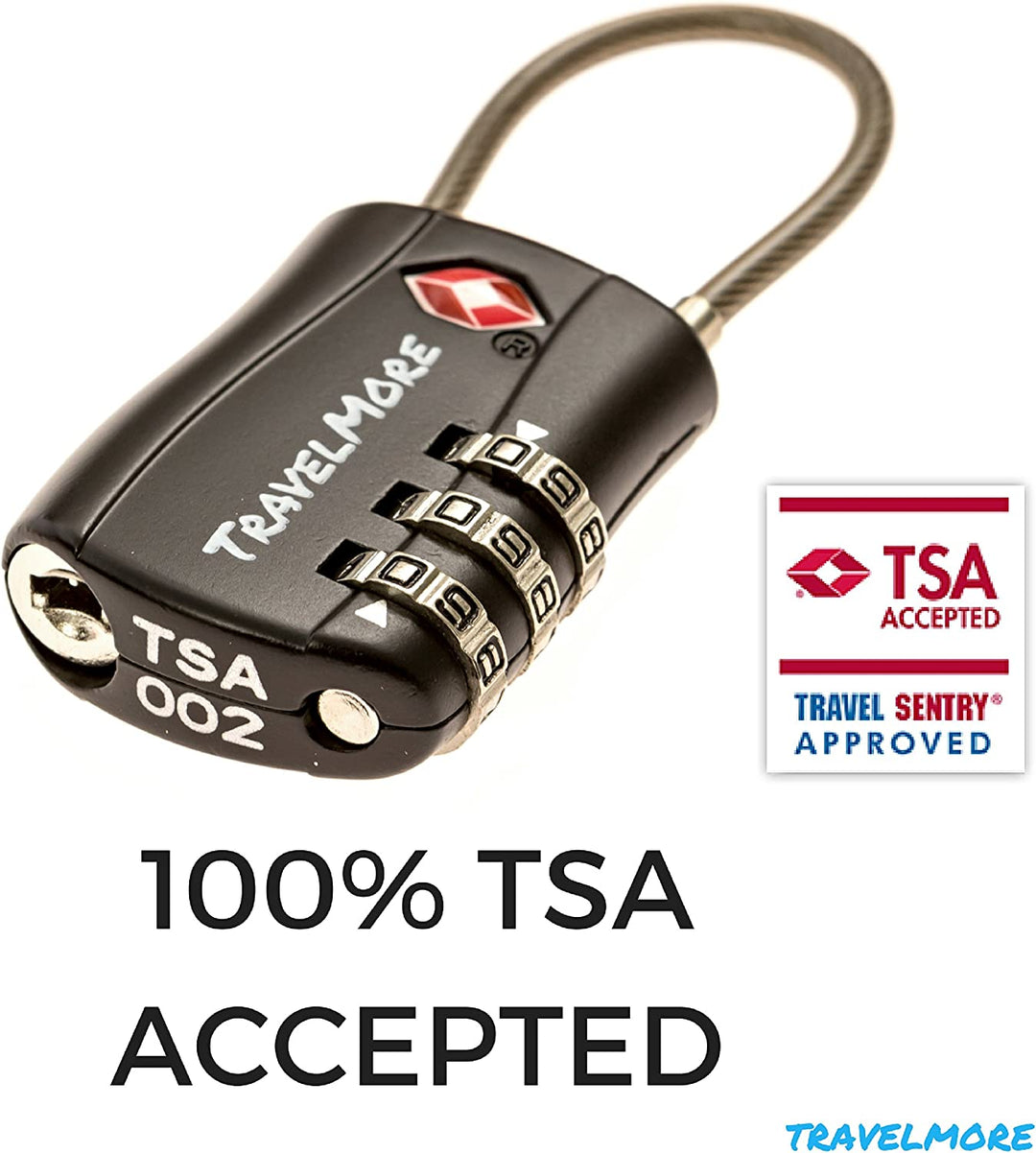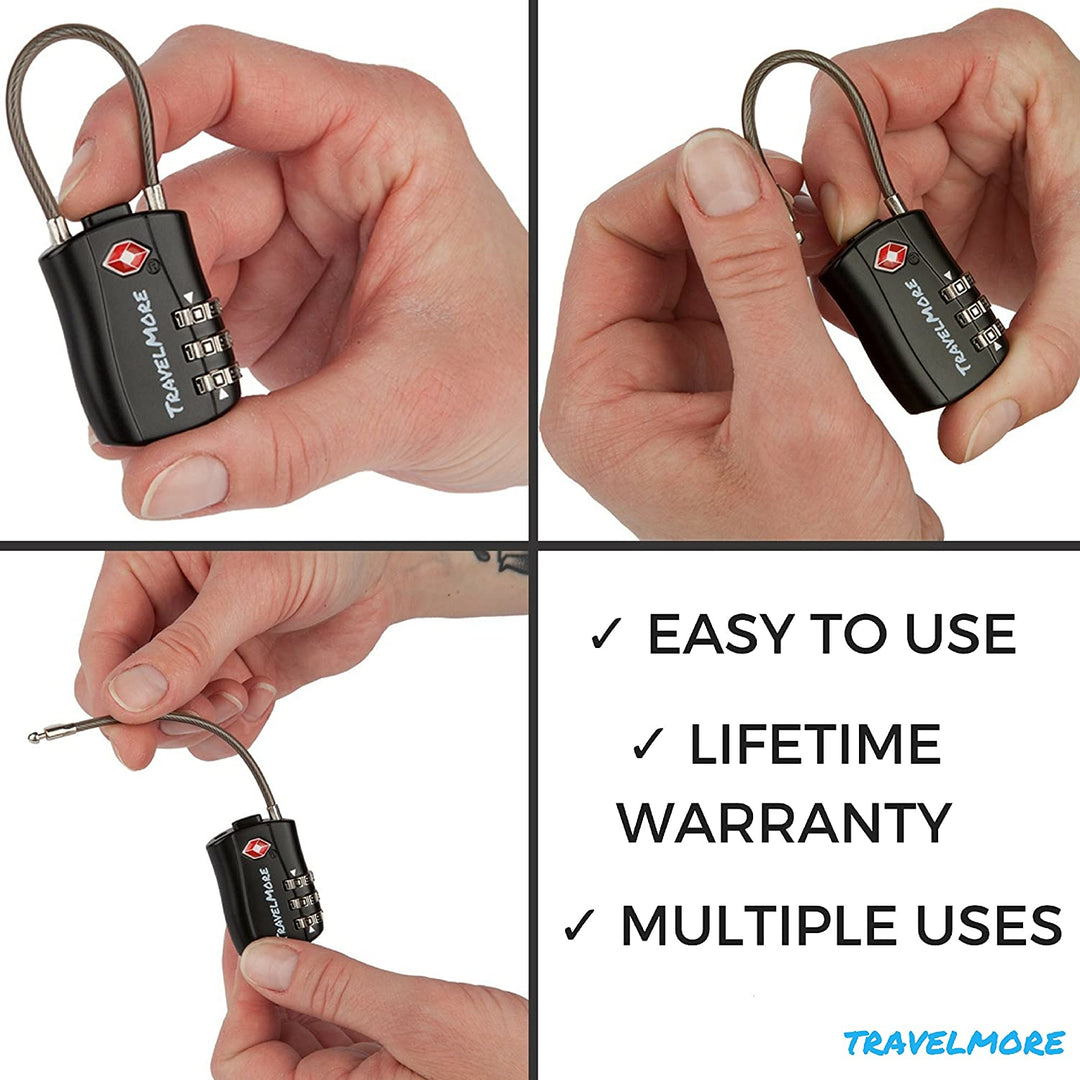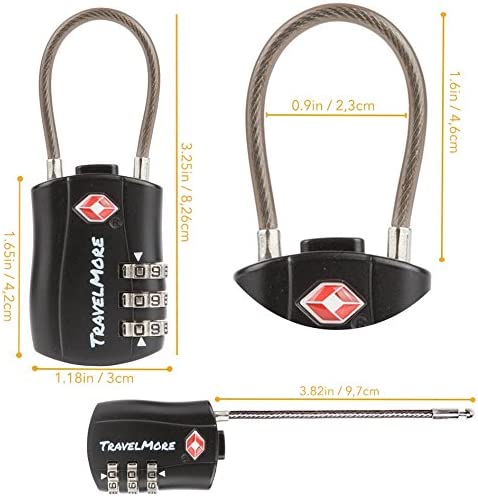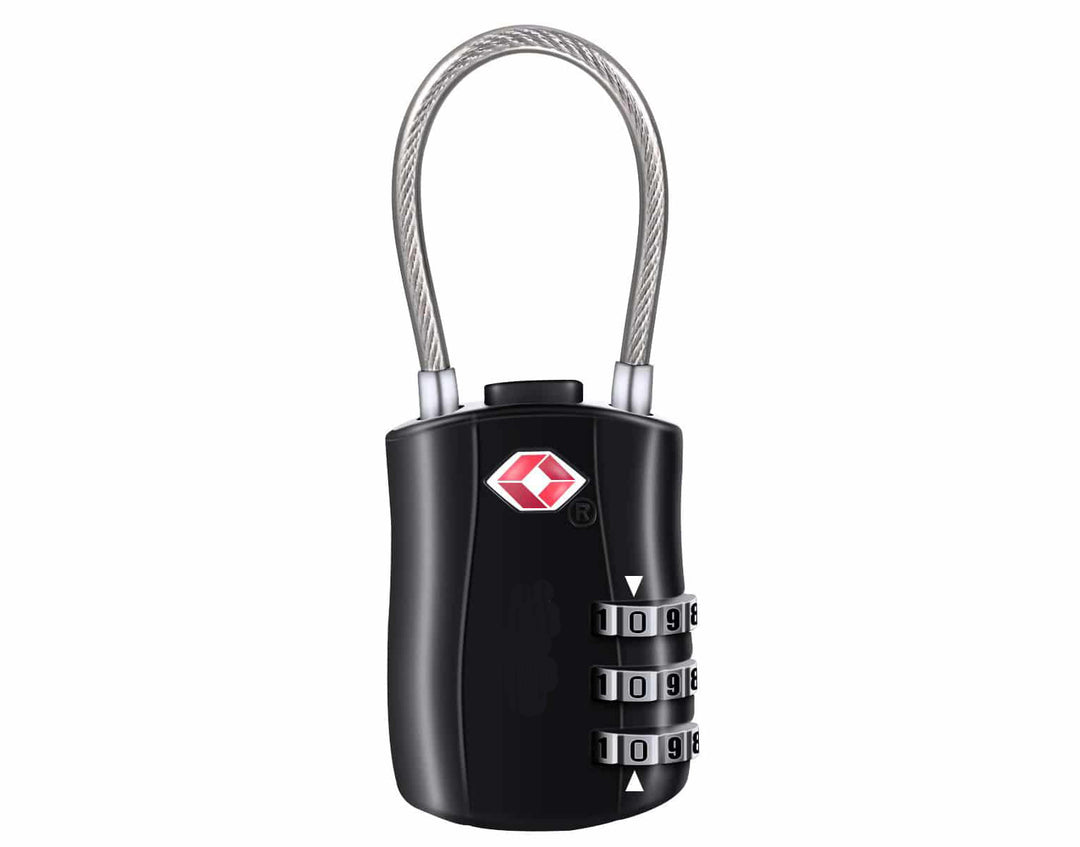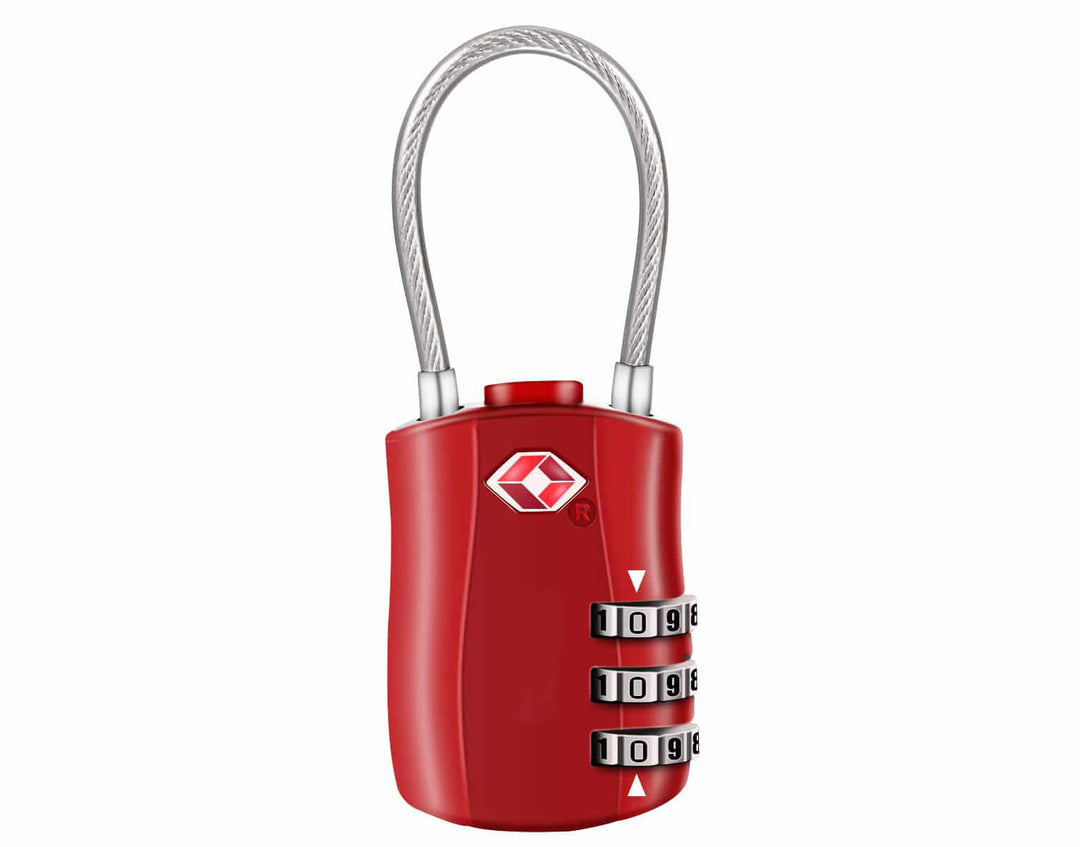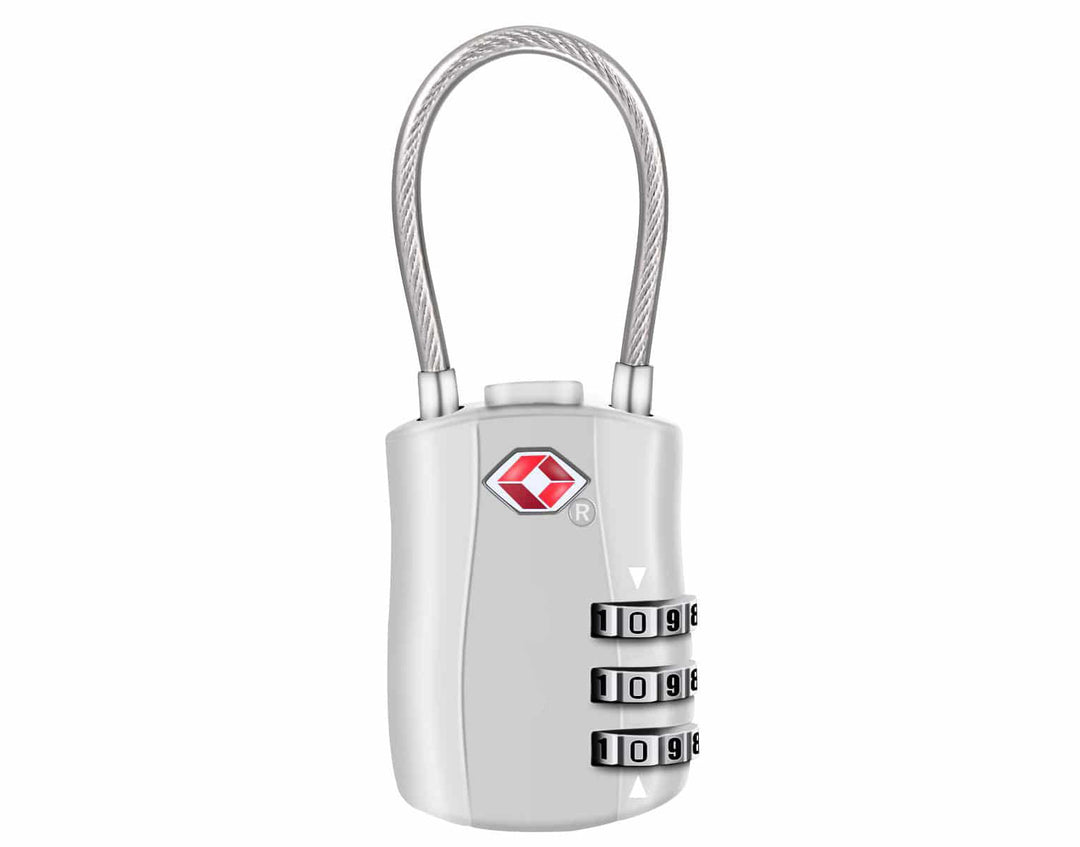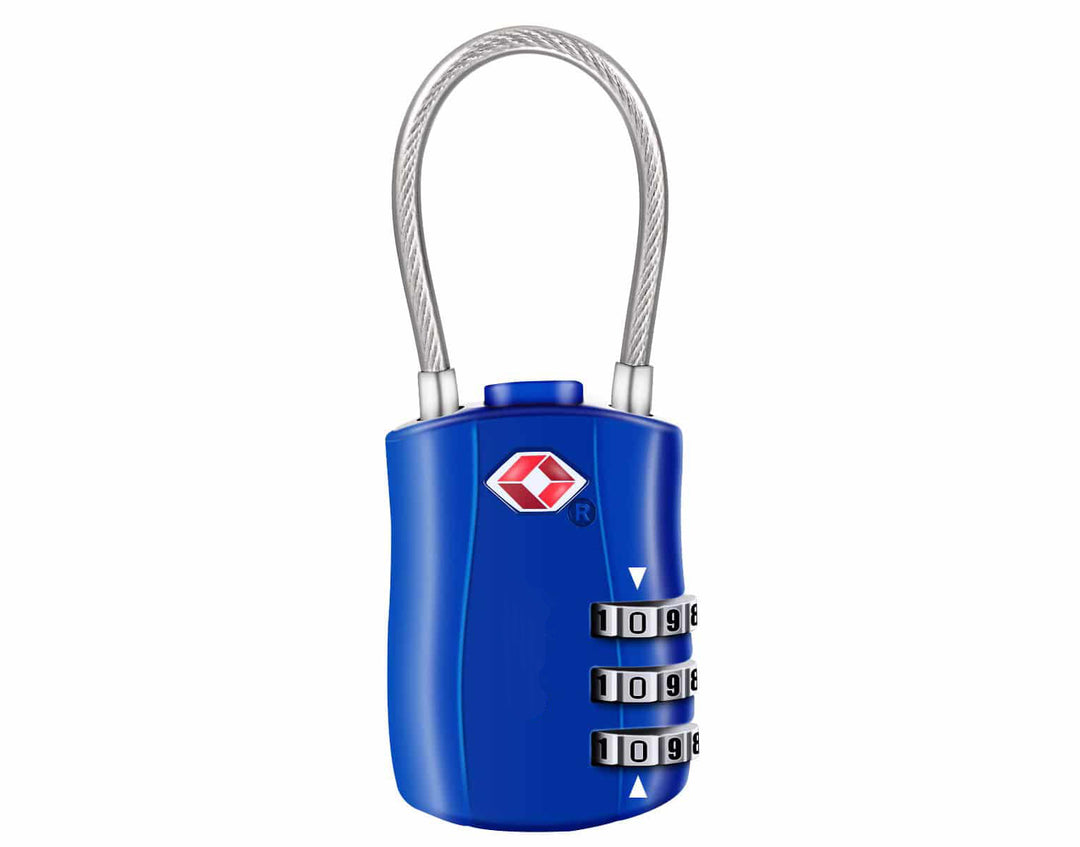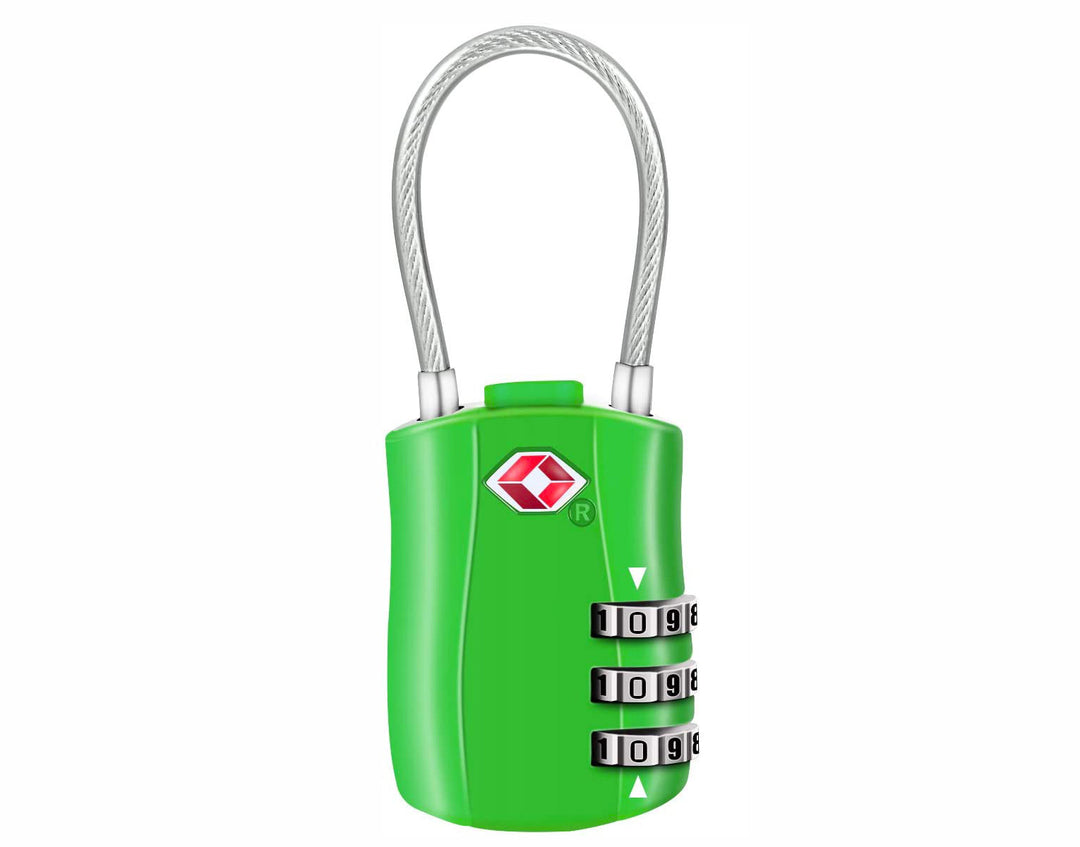 Worlwide Brand
Buds-Sports is a French recognized brand that is deployed in more than 28 countries.
Buds-Sports travel bags and accessories have travelled and protected bikes all around the world for hundreds of thousand miles.
It's your bike's turn !

Guareented Satisfaction
Our products are used by professionnals, semi-pros, casual users and pationnate bikers.
Once you will try it, you will adopt it !

Guarenteed protection
Always worried about the damage that can occur during the transport of your bike ?
No worries with the Buds-sports solutions that guarantees a 100% safe bike transport
Explore the world with your bike
Where are we going next ?
The most beautiful roads, the most challenging tracks, the most advanced downhills.
With Buds-Sports bike transport solutions, don't be afraid to travel with your bike.