CRAZY CHRISTMAS DAYS
UP TO 30% OFF ON BAGS & COVERS!
Until dec. 8 only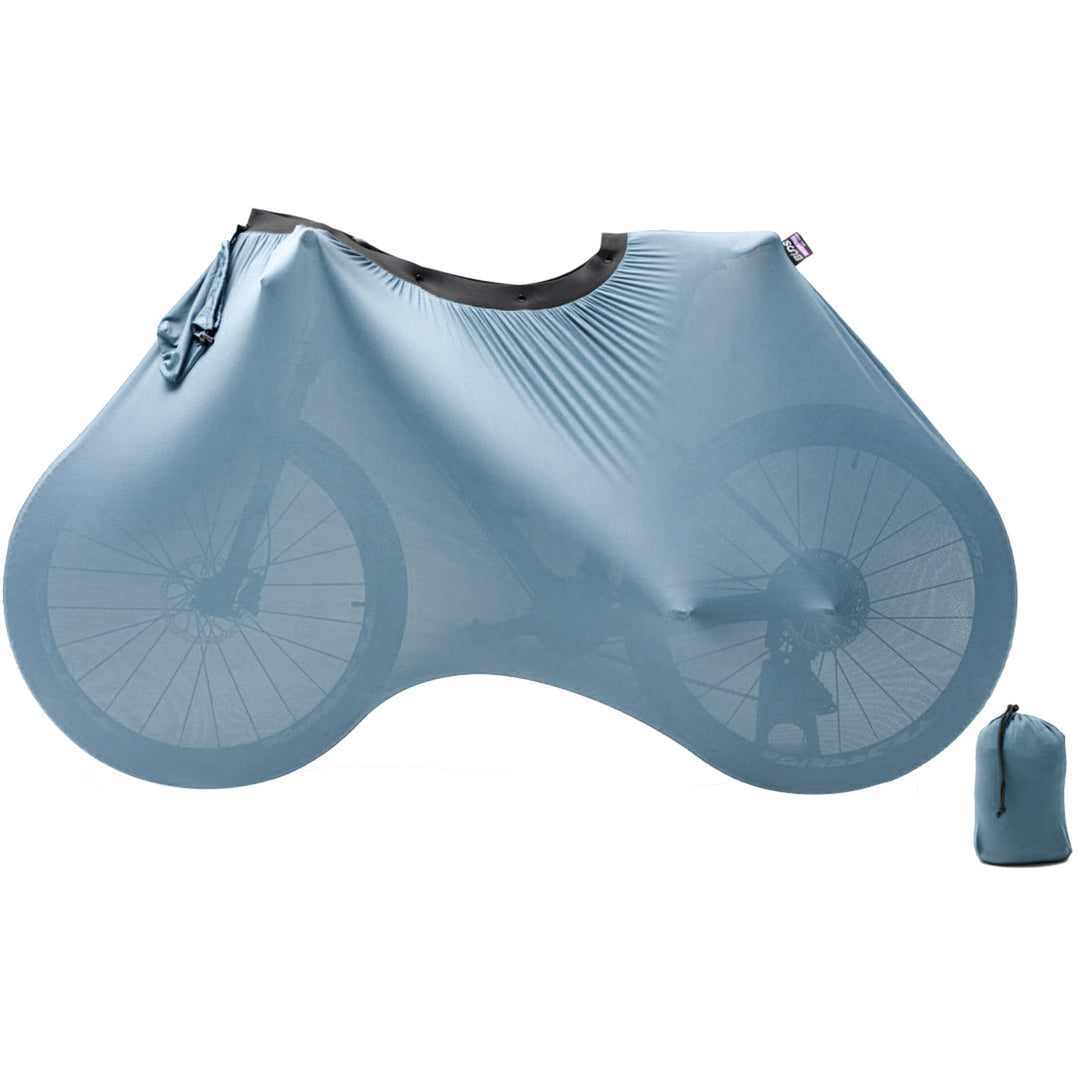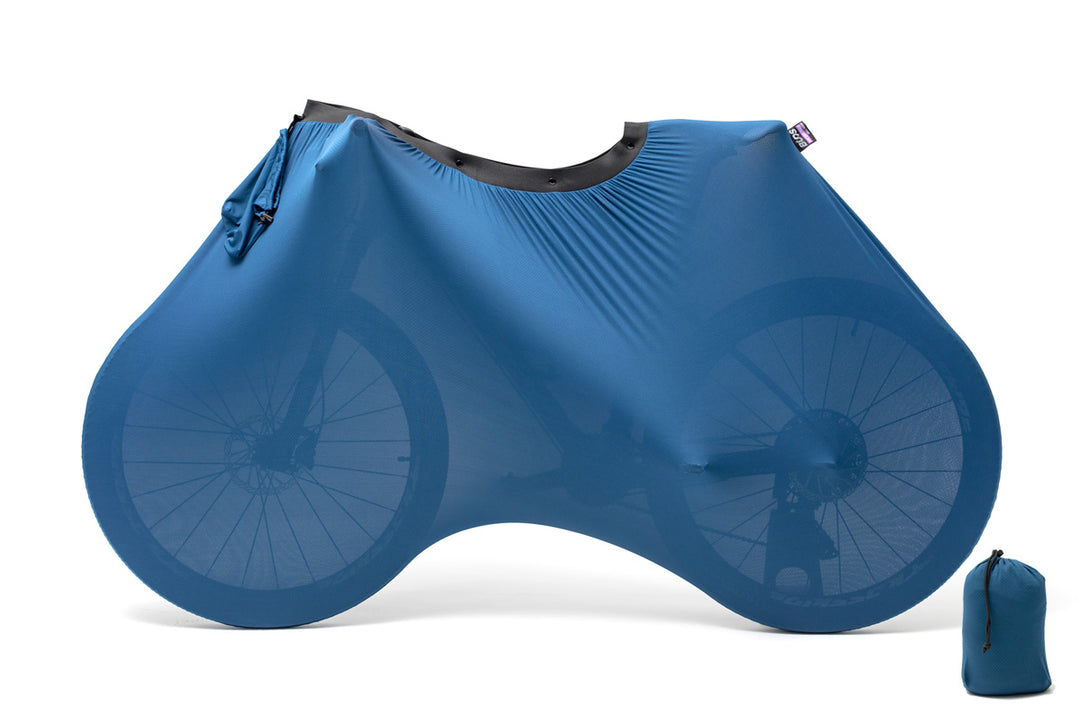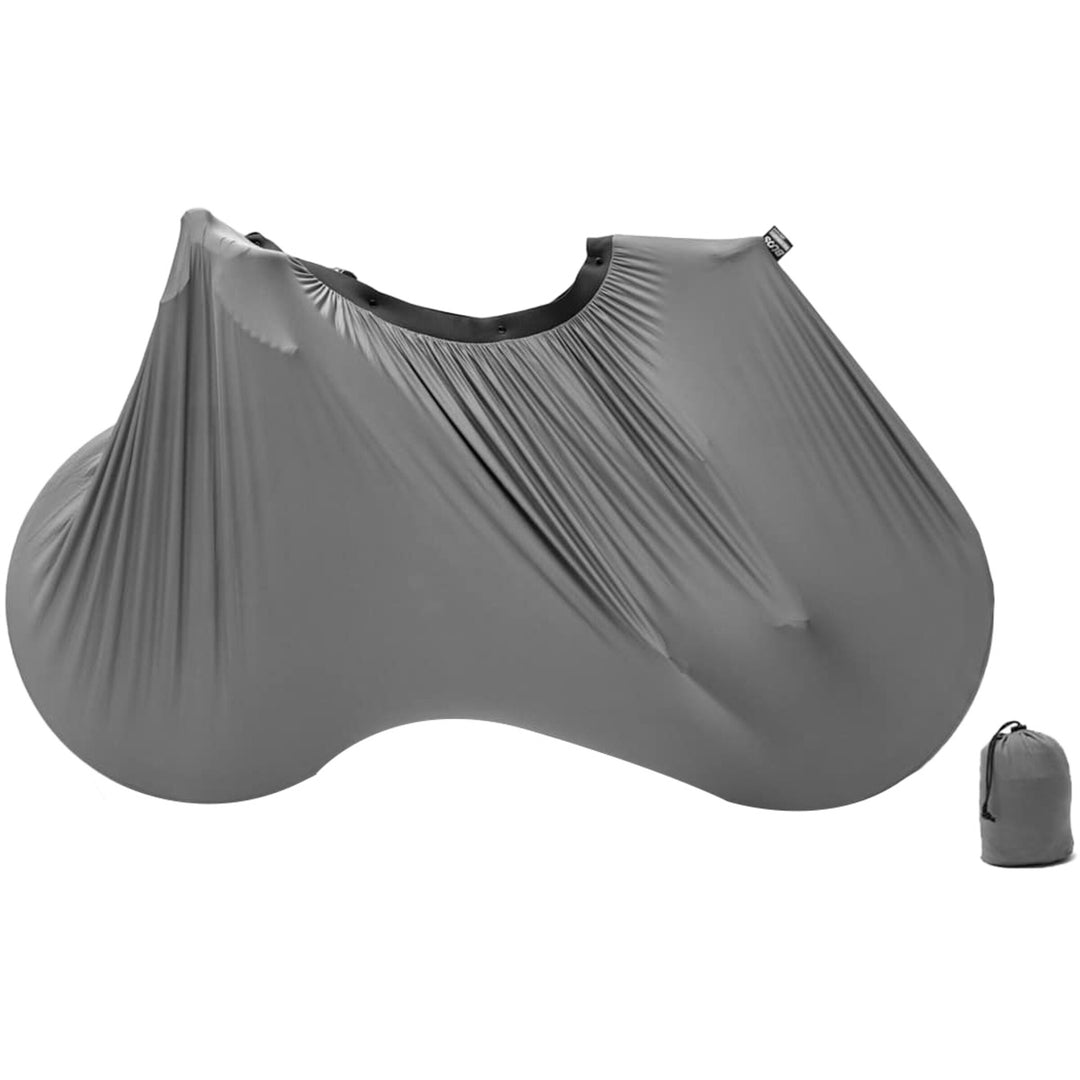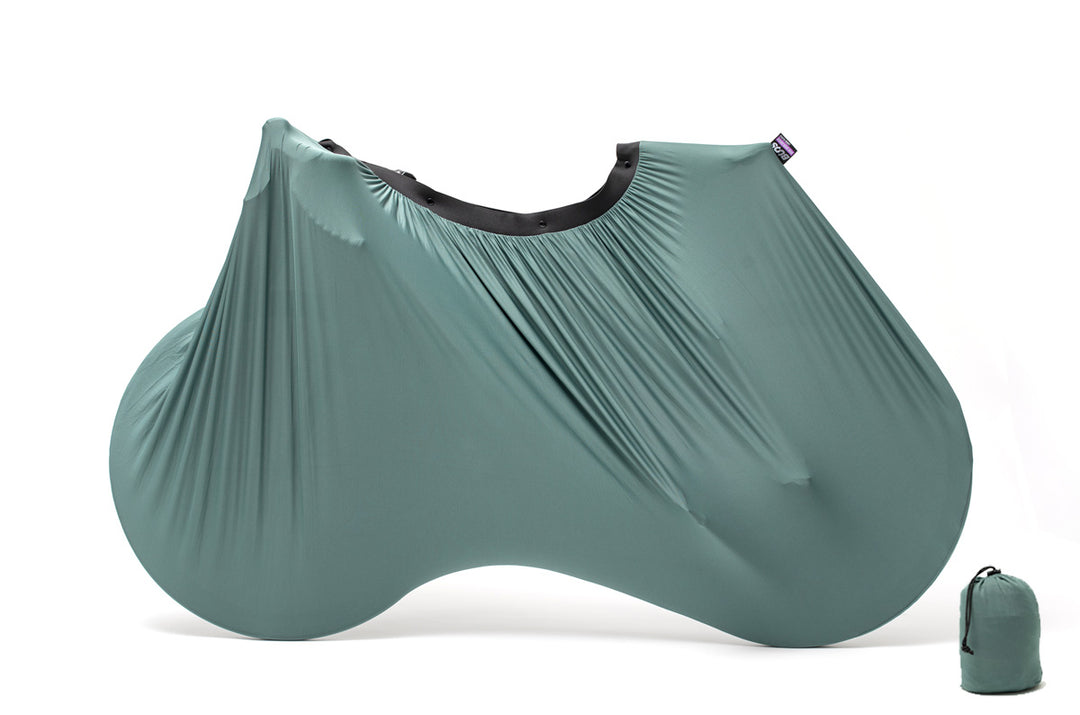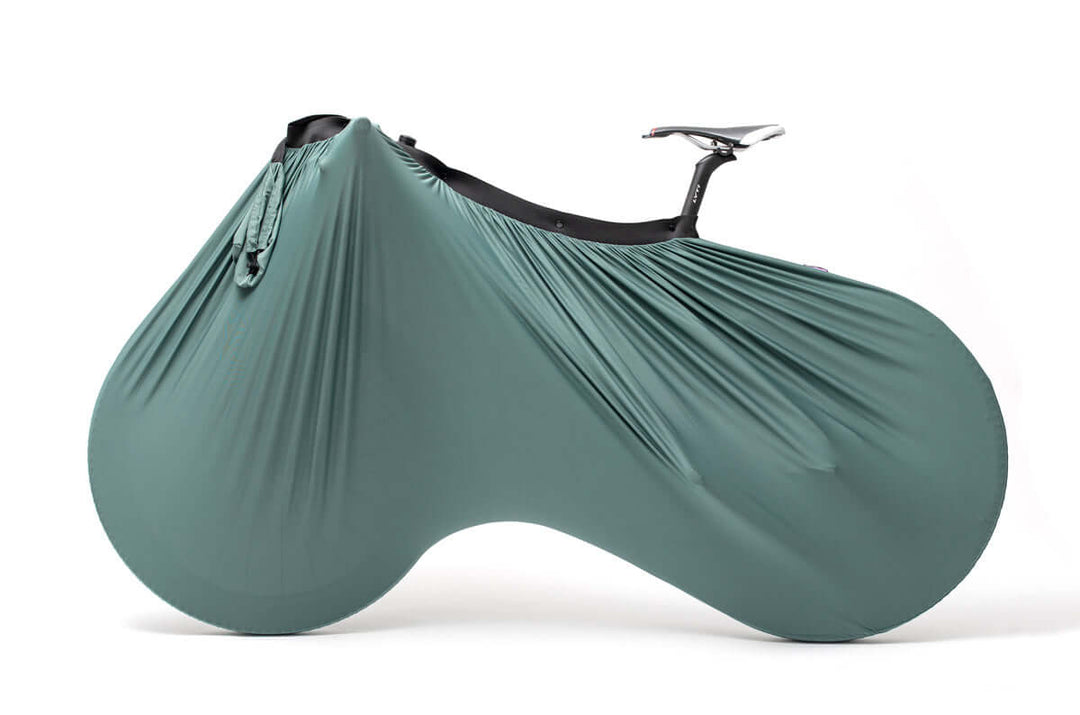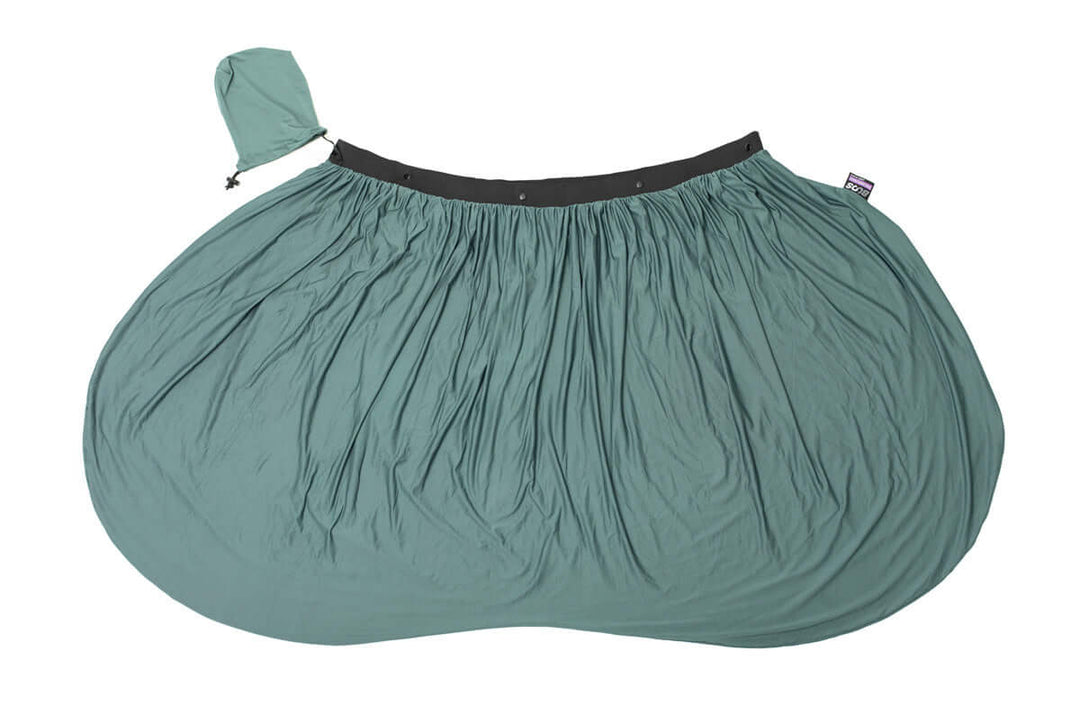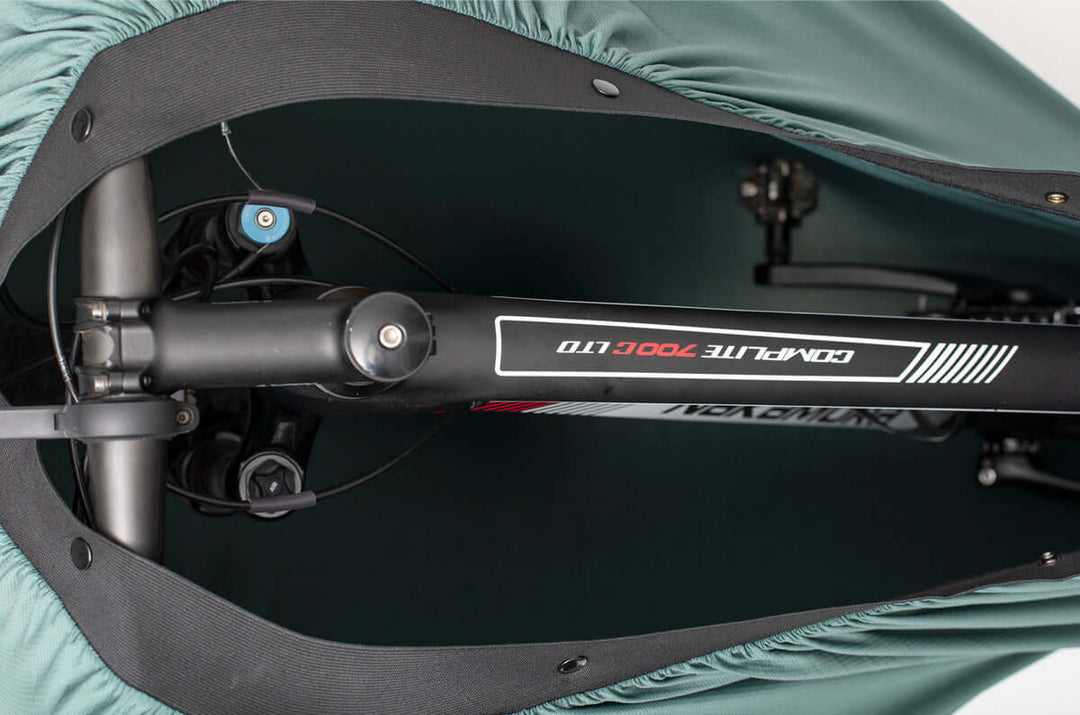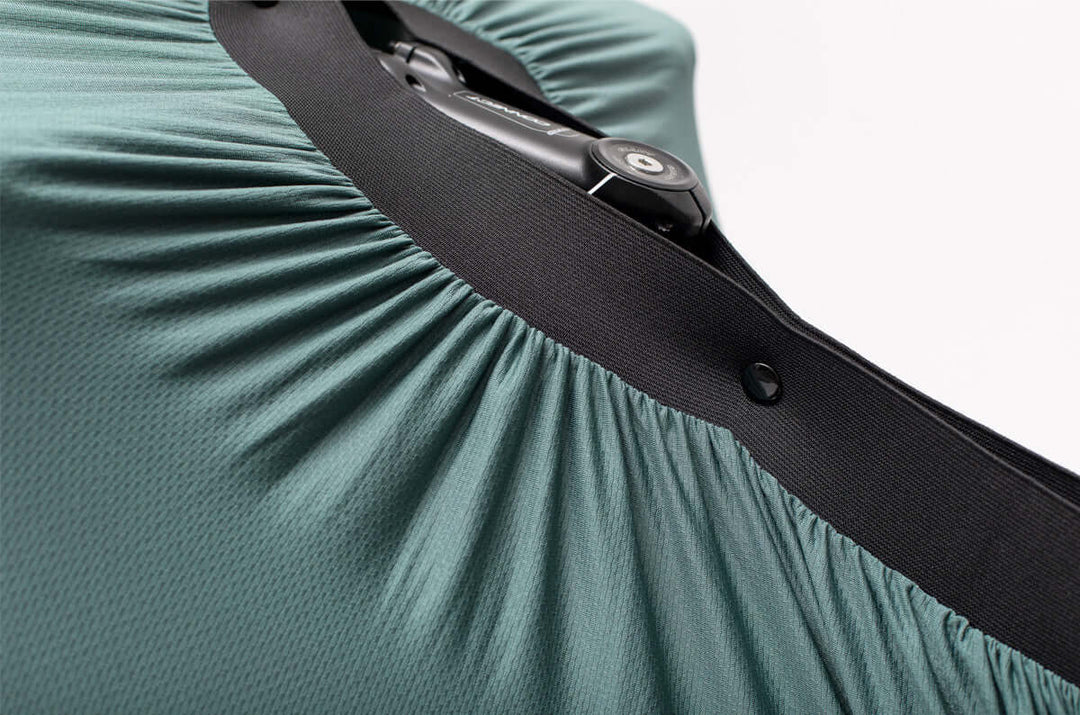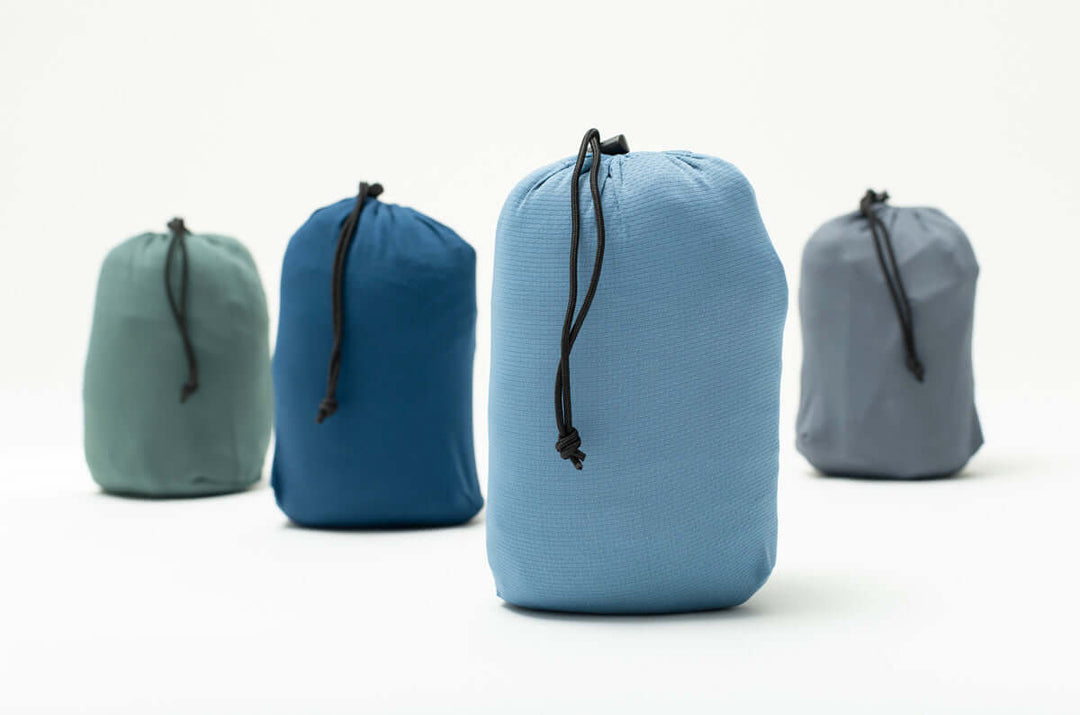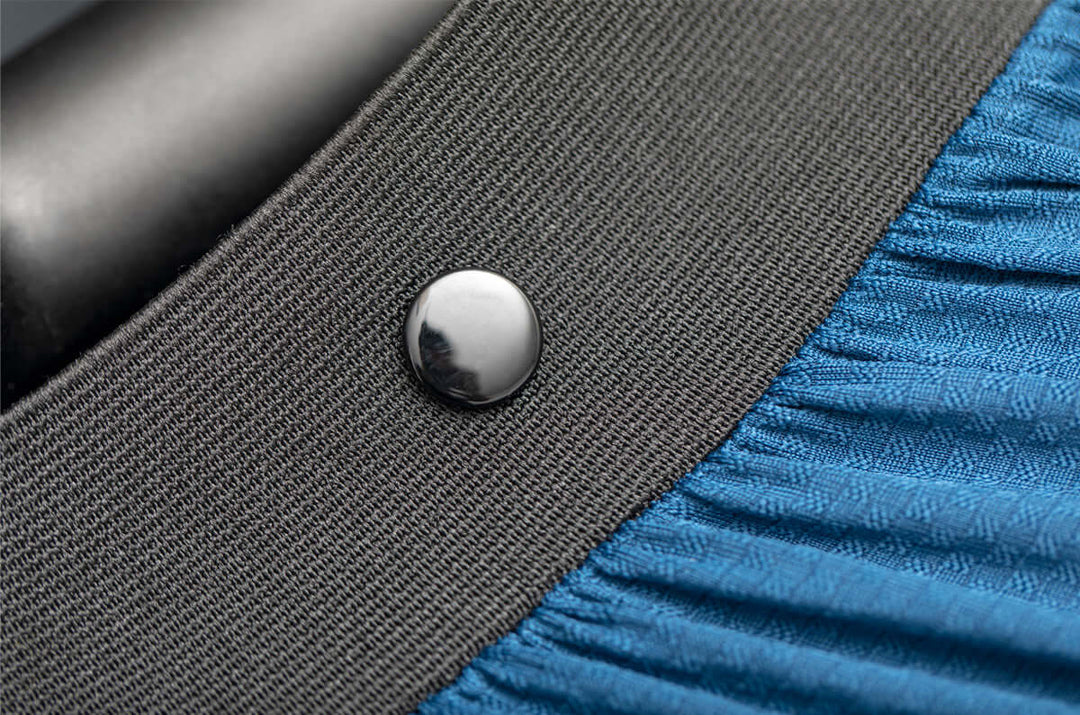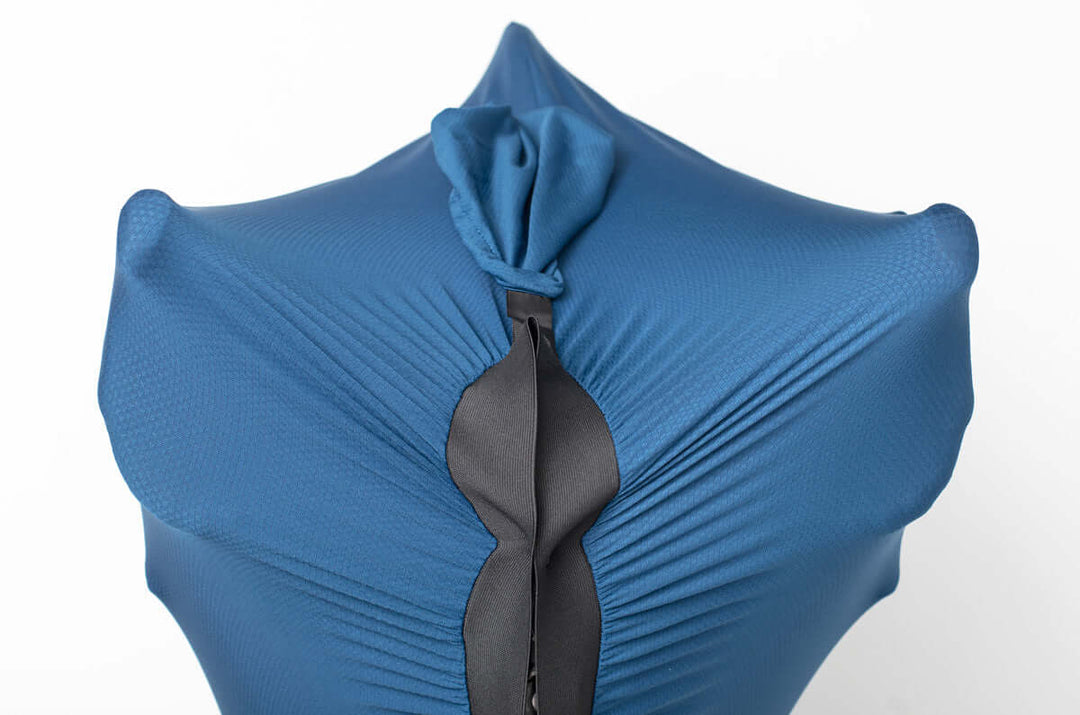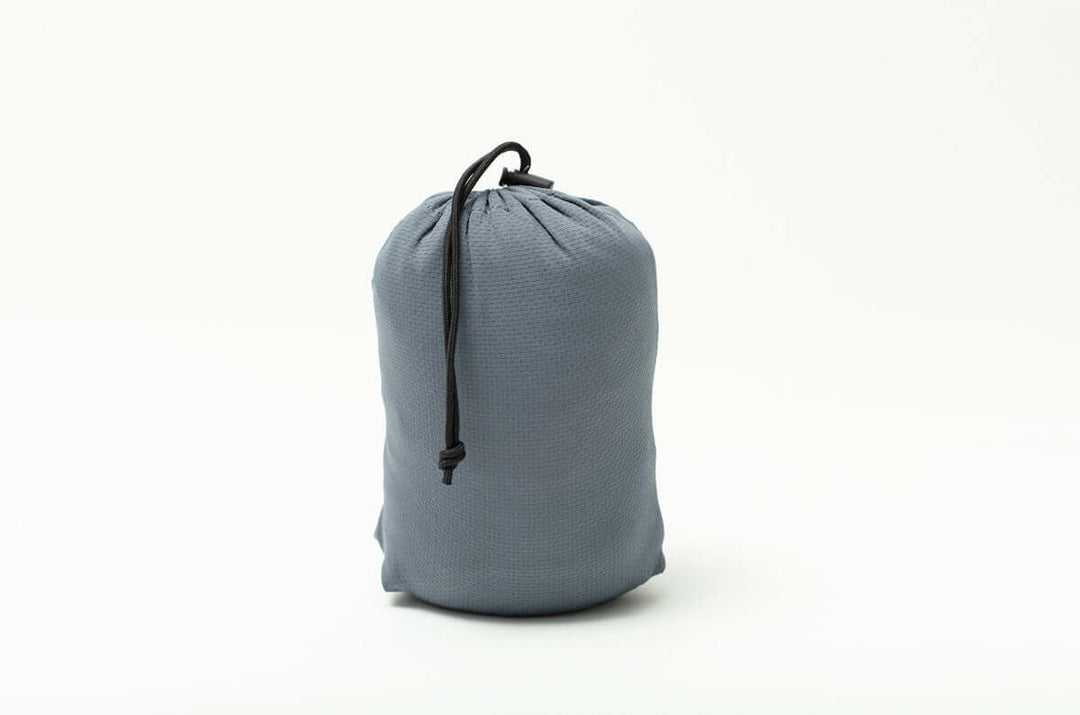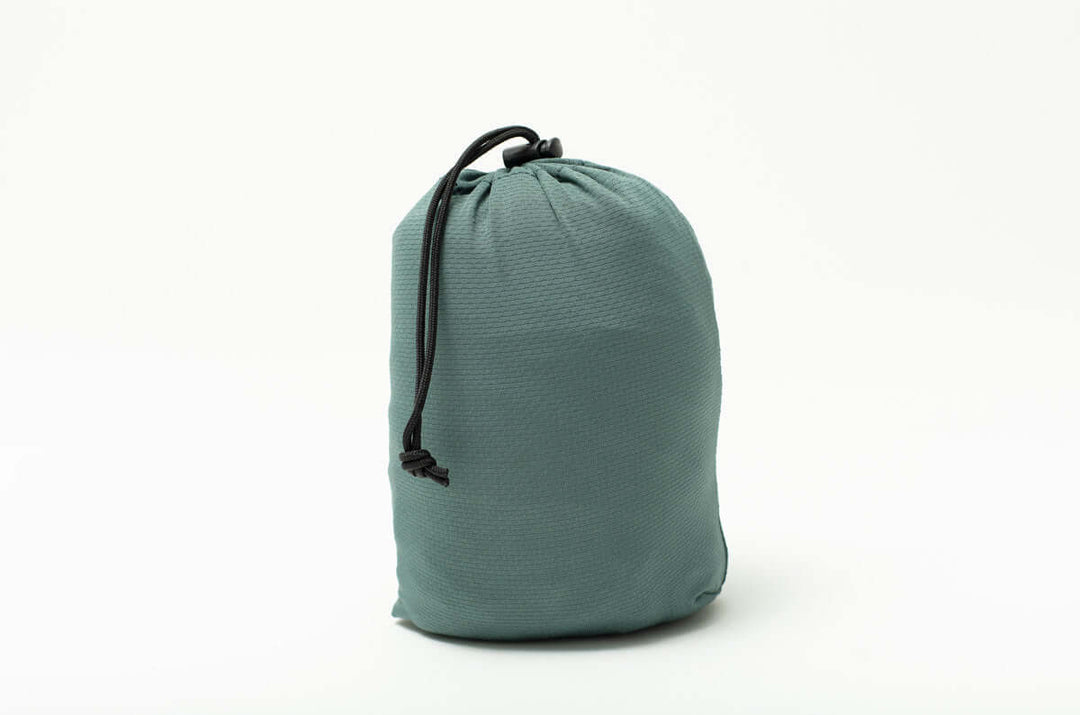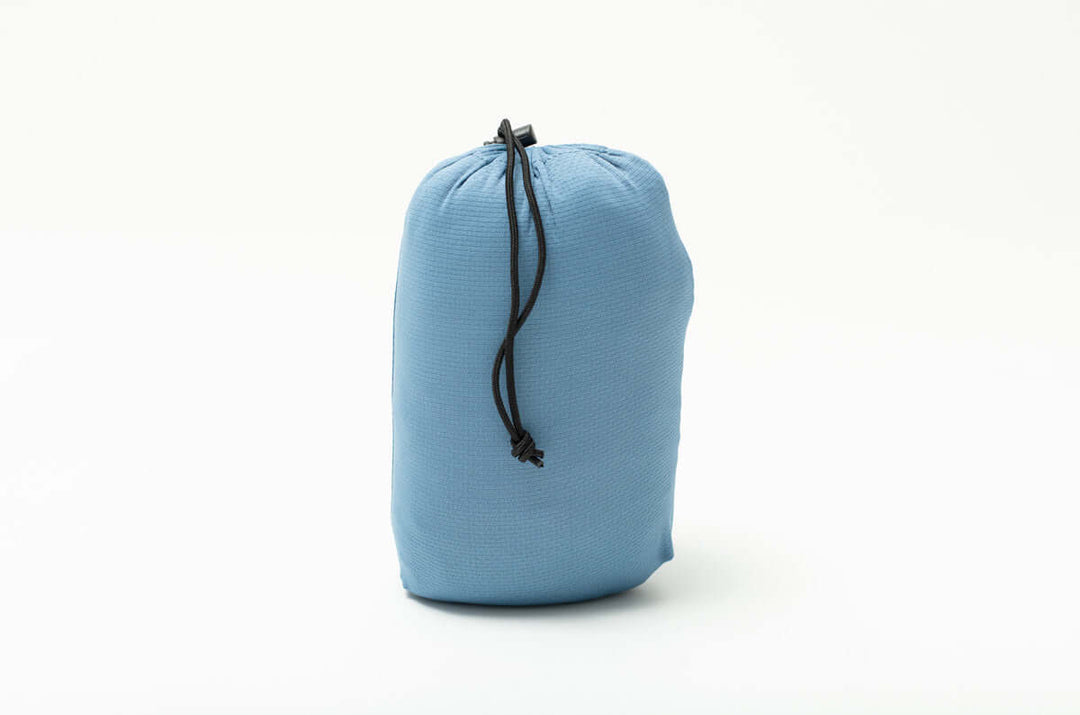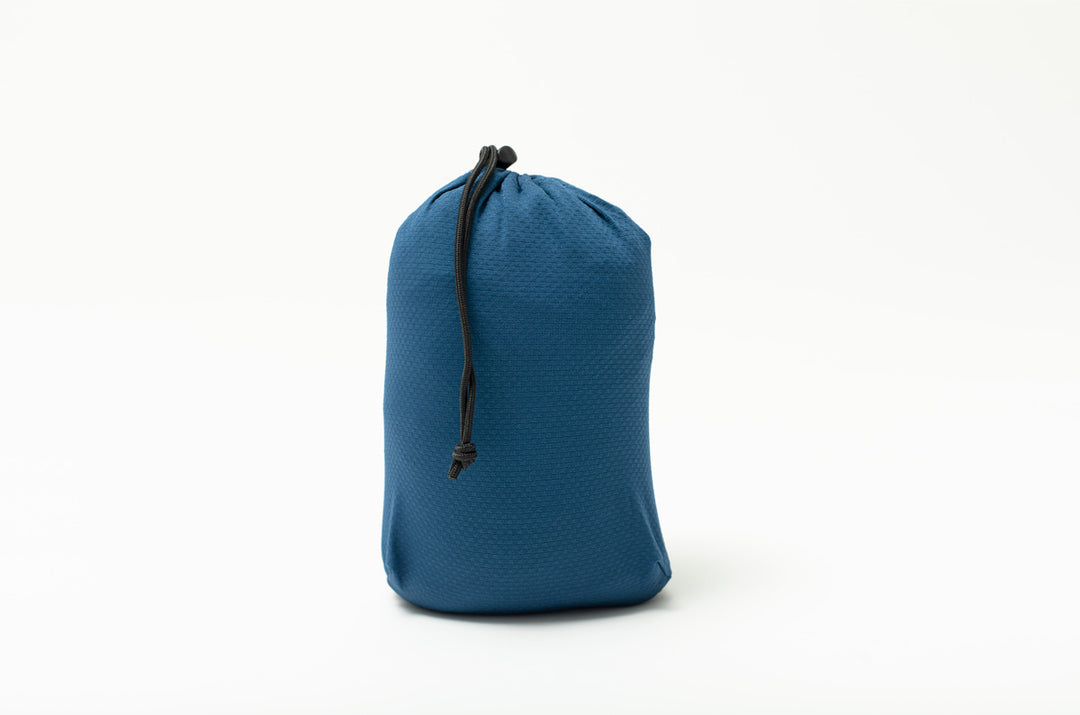 practical for bike protection at home
This simple cover is practical for protecting your bike at home. The elastic band is tightly stretched, making it easy to slip the cover over the bike.
It's perfect!
High-quality covers at an unbeatable price. Top-notch accessories. Exemplary after-sales service.
Perfect!
Everything is perfect, fast delivery, nothing to complain about.
Compliant and practical
The cover fits easily, the quality is good, but it remains to be seen over time.
As described, top quality.
very handy
Easy to put on thanks to the snaps, the Bike Sock allows me not to dirty the apartment when I come back with the wet bike

Worlwide Brand
Buds-Sports is a French recognized brand that is deployed in more than 28 countries.
Buds-Sports travel bags and accessories have travelled and protected bikes all around the world for hundreds of thousand miles.
It's your bike's turn !

Guareented Satisfaction
Our products are used by professionnals, semi-pros, casual users and pationnate bikers.
Once you will try it, you will adopt it !

Guarenteed protection
Always worried about the damage that can occur during the transport of your bike ?
No worries with the Buds-sports solutions that guarantees a 100% safe bike transport
Explore the world with your bike
Where are we going next ?
The most beautiful roads, the most challenging tracks, the most advanced downhills.
With Buds-Sports bike transport solutions, don't be afraid to travel with your bike.